We have some exciting news: we now have one million parents and kids in the gohenry family.
We're very grateful, and would like to thank each and every one of you for being part of our skyrocketing gohenry community. Thanks to you, we're building a global movement with families who believe being good with money is a vital life skill.
With your help, we're ready to turn this first million into millions. In 2019 alone, we activated almost 250,000 new gohenry cards, so if you haven't already signed up, now is the perfect time to join us.
We've had a busy few years since we launched the gohenry prepaid debit card for kids back in 2012. Our iOS and Android app followed a few months later and, in 2016, we broke records for the largest equity crowdfunding in the world when we raised over £4 million.
By 2018, we had 500,000 customers – and it's taken us less than two years to double that figure to a cool one million.
In 2019, kids spent more than £91.1 million on their gohenry cards; that's over £89 million more than they spent in 2014.
In the last year alone, we activated more than one hundred times more gohenry cards than we did in 2013. Kids love our customised cards and, in the UK, the top five most popular card designs are the chihuahua, the footballer in a red shirt, the pineapple, the footballer in a blue shirt and the labrador puppy.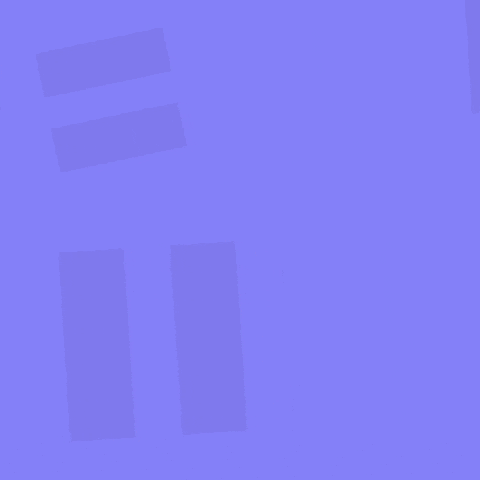 Our community are also savvy savers: in 2019, gohenry kids put over £2.3 million towards their saving goals, which is three times more than they stashed away back in 2017.
Financial education made easy
We're on a mission to inspire and enable parents and children to manage their money more effectively, and our customers tell us they value our focus on financial education, convenience and safety.
As we live in an increasingly cashless society, we believe that kids need access to the digital economy so that they can understand the value of money and learn how to manage it.
So we're working hard to empower Gen-Z as they earn, spend, save and give; after all, their financial habits will shape the future economy.
We know that parents appreciate the convenience of paying pocket money directly into their child's account. It's less hassle than finding cash every week, and it's easier to keep track of.
In 2019 alone, gohenry cardholders earned in excess of £109 million in pocket money, and were paid more than £4.2 million for completing tasks around the home. The top five tasks? Tidying their room, loading / unloading the dishwasher, making their bed, doing their homework and putting their clothes away.
To date, gohenry kids have earned more than £1.4 million by tidying their bedrooms.
We believe that kids learn the true value of money when they begin to understand what it could mean to those less fortunate. So we're bursting with pride that, in 2019, more than 16,000 gohenry kids donated over £50,000 to the NSPCC via their gohenry cards.
Our data gives us incredible insight into the spending habits of Generation Z because we can see how gohenry cardholders spend their pocket money – and where they spend it.
In 2019, we produced our first ever Youth Economy Report which reveals that gohenry cardholders are already showing an incredibly mature attitude towards money management.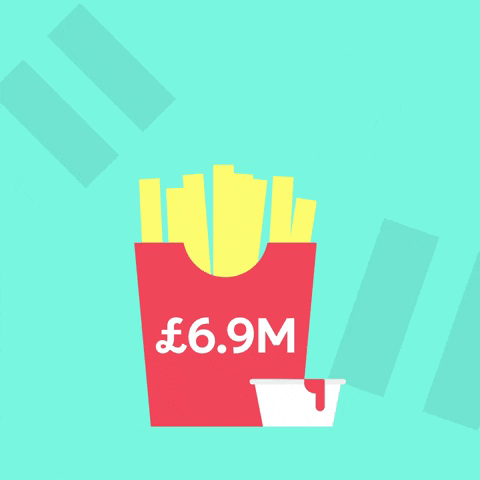 To date, gohenry kids have spent over £233 million on their gohenry cards. And when they've saved up their pocket money, they love to buy video games and in-app purchases. They've also spent £14.4 million at Microsoft, £11.2 million at Amazon and £9.1 million at Playstation.
They enjoy shopping in store, too. So far they've spent more than £8.7 million in Tesco, £4.9 million in Co-op and £4.4 million in Sainsbury's. Fashion addicts are most likely to head to New Look, where they've spent more than £2.3 million to date.
When they need to refuel, gohenry kids head to McDonald's, where they've spent more than £6.8 million on Big Macs and chicken nuggets.
And yes, you know they want fries with that.
But if you're worried that they'll blow all their cash on gaming and snacks, it's easy to set spending limits and notifications on the gohenry app. You can choose to receive a notification each time they spend – so you'll know when they've stopped off for a tasty after-school snack.
As we celebrate the stratospheric growth of our community, we're so proud of how far we've come – and the fact that we've helped one million customers learn more about money management is our greatest achievement.
In the words of gohenry cardholder Morgan, age nine: "Having my gohenry card has really taught me how much things cost. Mum doesn't mind if I want to buy something when we go to the shops but, because it comes out of my account, I think about it really hard. I do sometimes buy little things, but mostly I wait a long time for something I really want."